Meet FlipTales, a collaborative storytelling game for kids (8+) and kids-at-heart.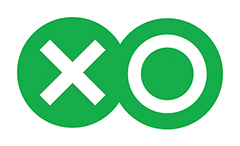 How do you play?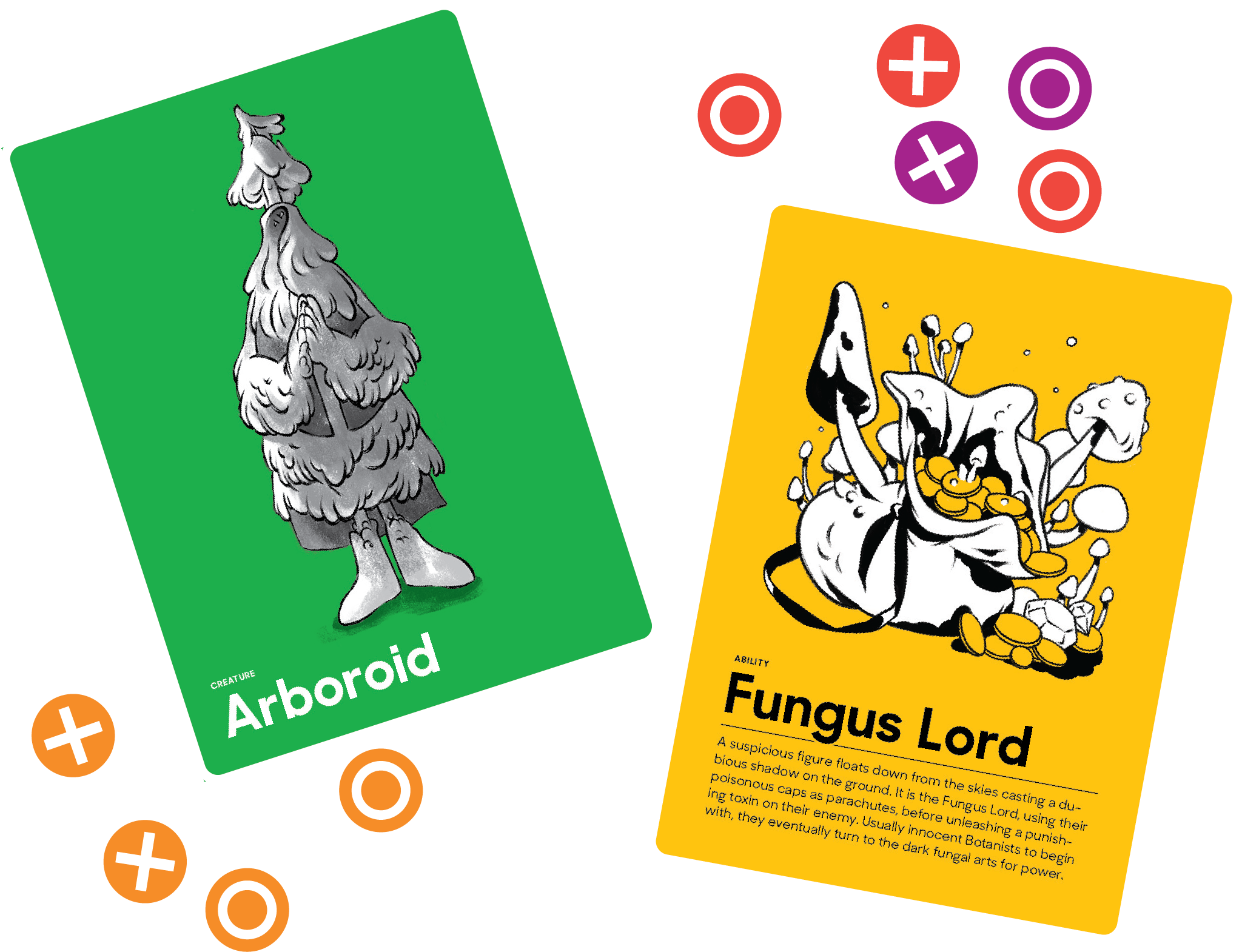 1


Each player gets one creature card, and one ability card, each with different powers.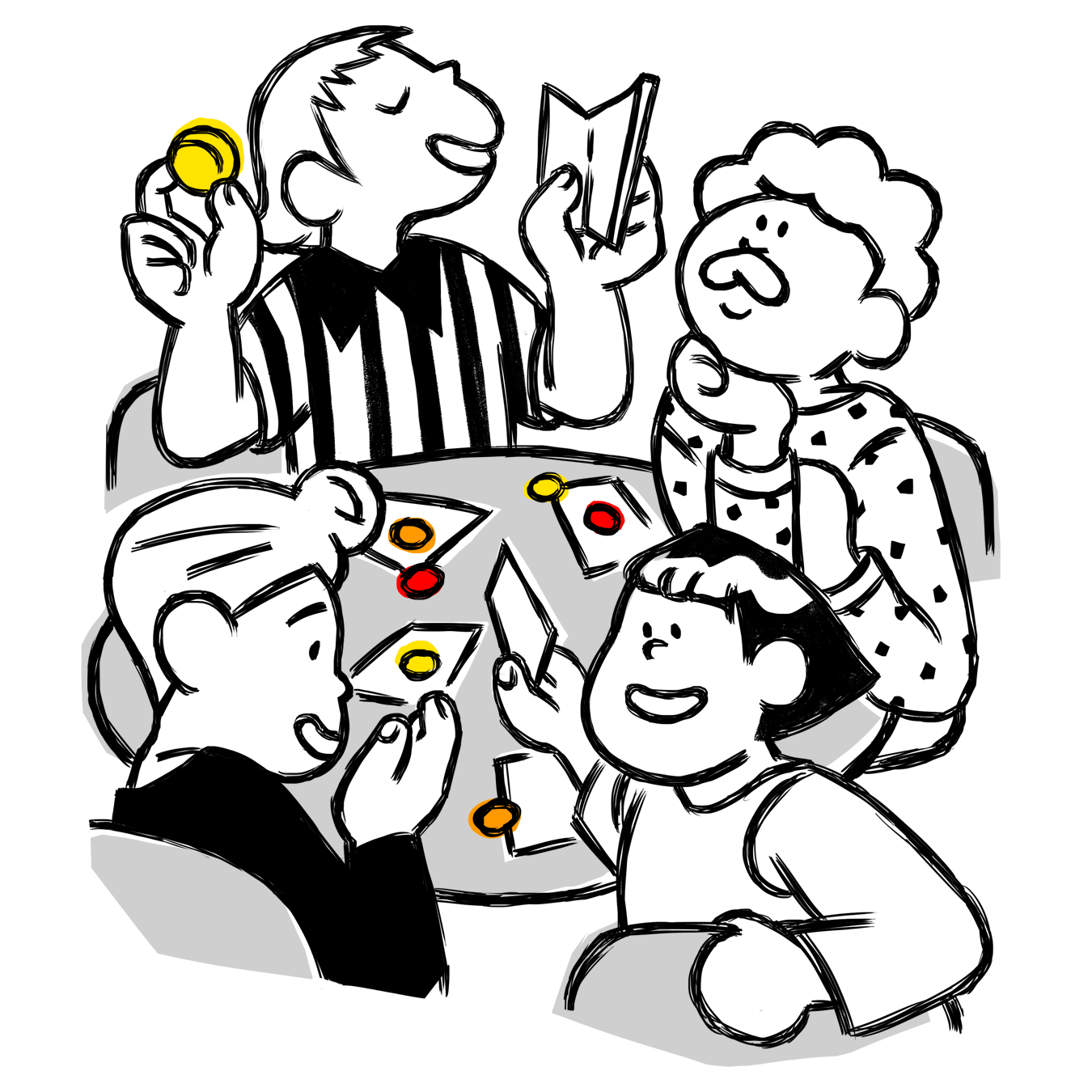 2


Take turns reading prompts from the story book and then roleplaying in response to advance the plot.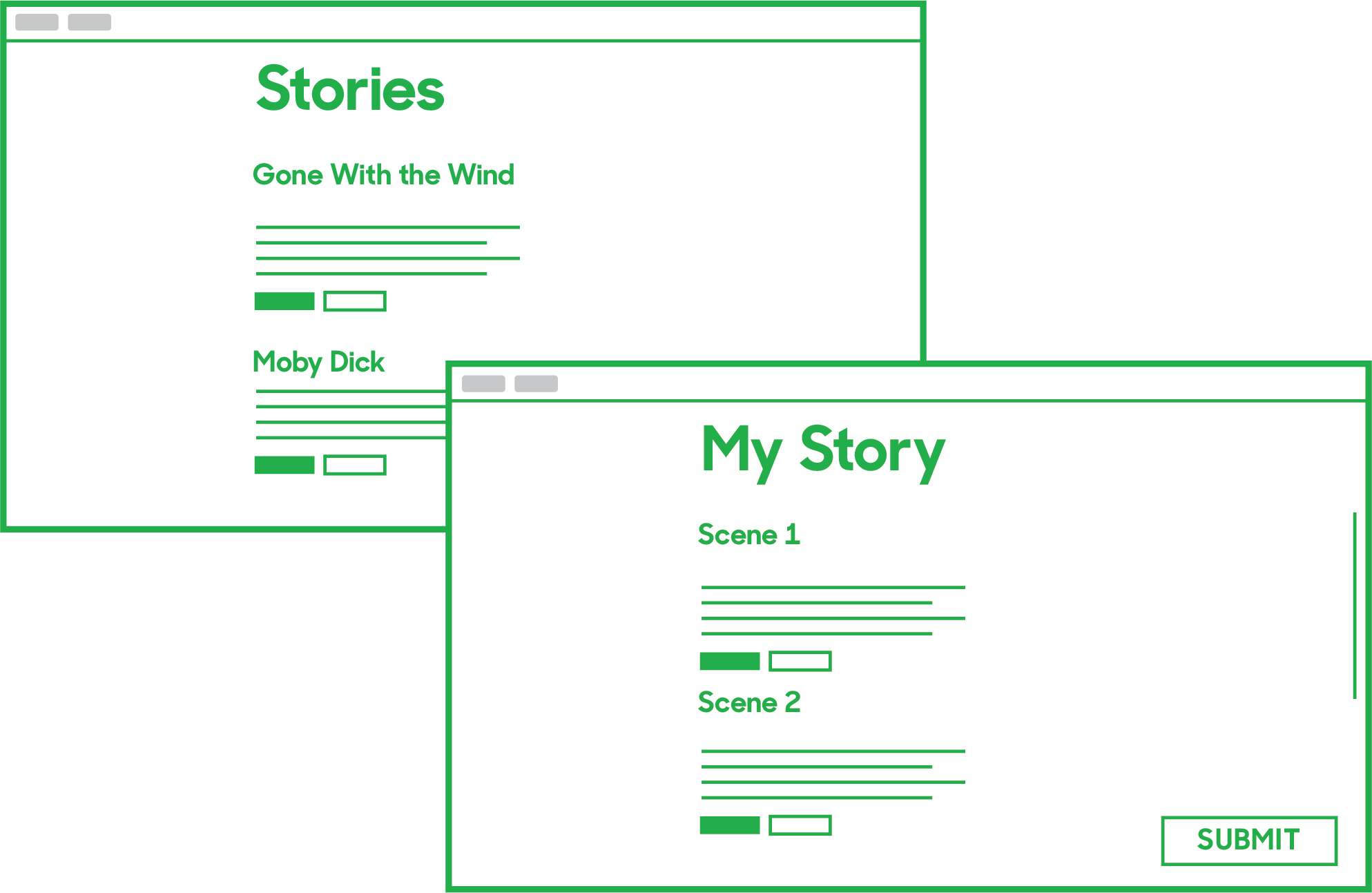 3


Visit the community page to play stories from the community, and submit your own!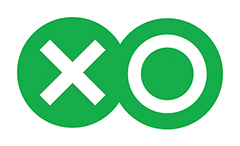 What's Inside?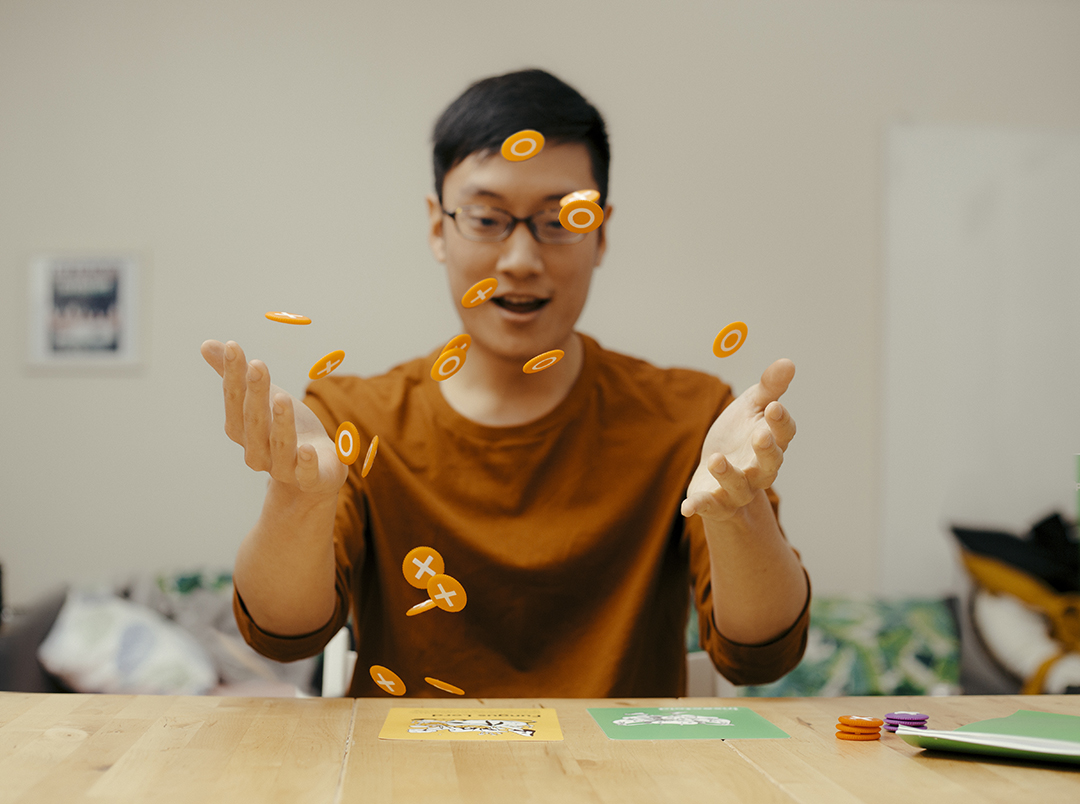 72 coins for flipping and fidgeting.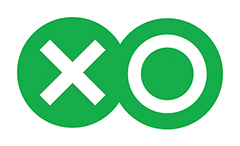 What people are saying